Need Food?
We Can Help.
Our team is standing by to find the best food resources, tailored to your needs!
Get Started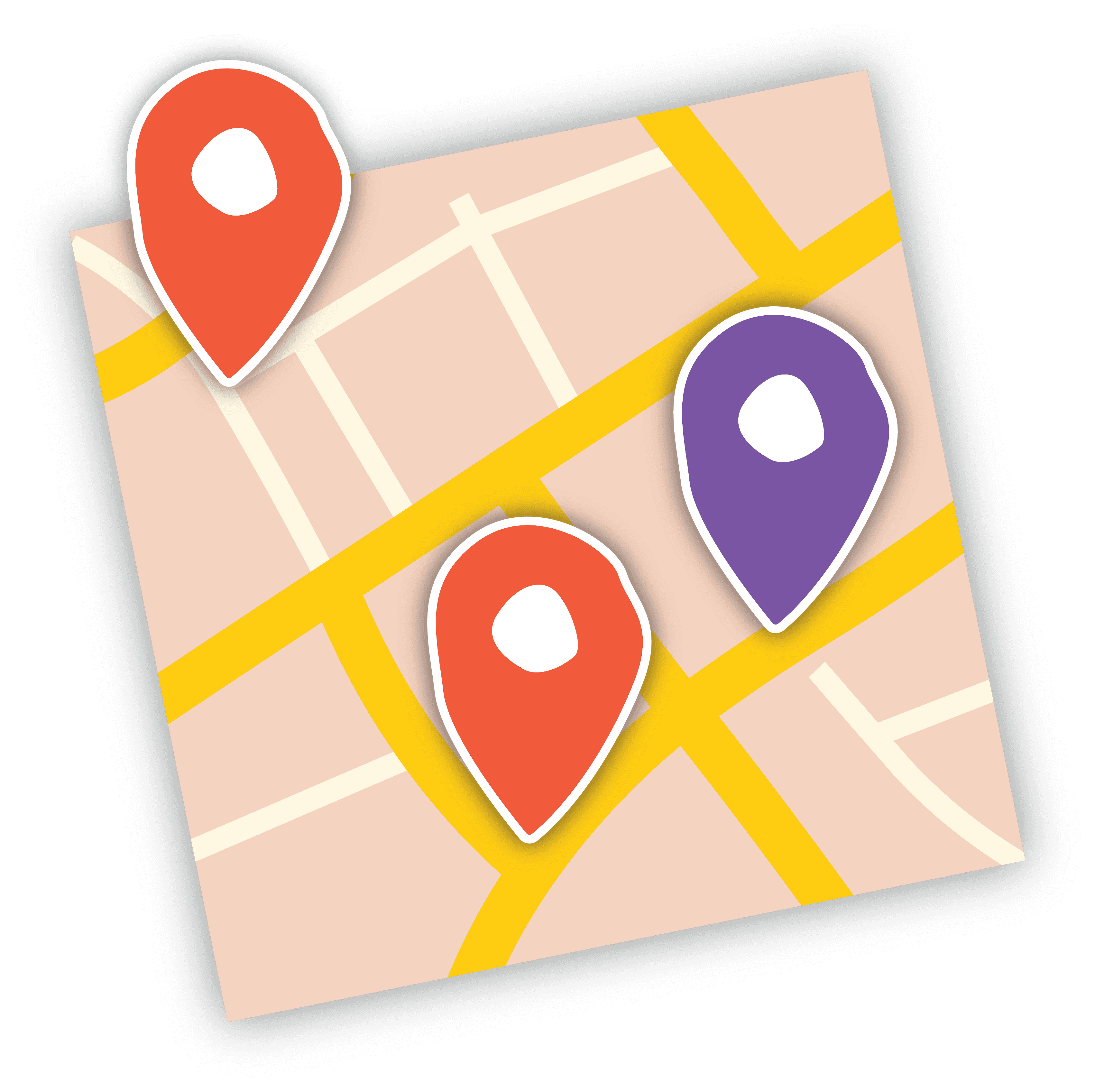 Free Food Near You
We work with thousands of resources designed to help neighbors like you. Our team will match you with the options that make sense for you, whether that's the closest food pantry, or a community kitchen open on Sundays.
Get Started
Easy, Free, and Confidential
Our help is 100% free and confidential. Once you tell us what you need, it only takes a few minutes to match you with the best resources. We've already helped over 65,000 people like you.
Only the Best
We've collected hundreds of reviews from callers just like you, who have given us honest feedback about what to expect. We'll only send you to the best spots.
Get Started
Help From Humans
Our team of real people is here seven days a week to understand and support you. No matter what you need, we're here to listen and give you the best information.